GET ONE WEEK OF FREE BOXING, KICKBOXING, MUAY THAI & FITNESS CLASSES!
Level Up Gym is committed to bringing world class training to Bowie, MD. Our classes are for all levels; all are welcome and all are promised a kick butt work out in a fun and friendly environment.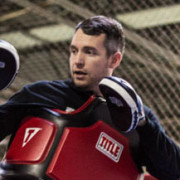 Muay Thai, Kickboxing, and Boxing saved my life. I was 240lbs at my heaviest. What got me motivated to get healthy again was my love for Martial Arts. It keeps me focused, centered, healthy, and ALIVE!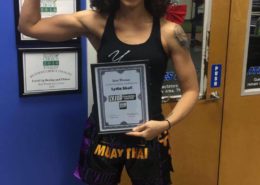 At the Christmas Party last week, we announced this year's Level…